blog
Back
Experience fall in Calgary!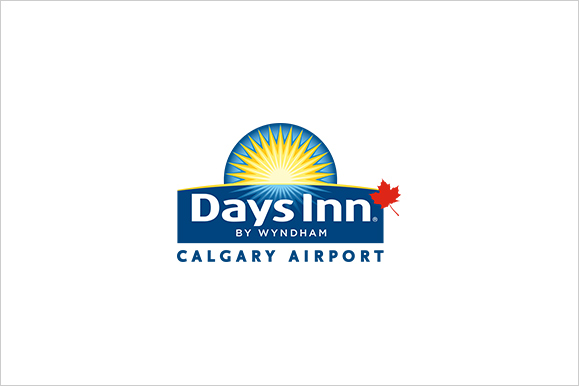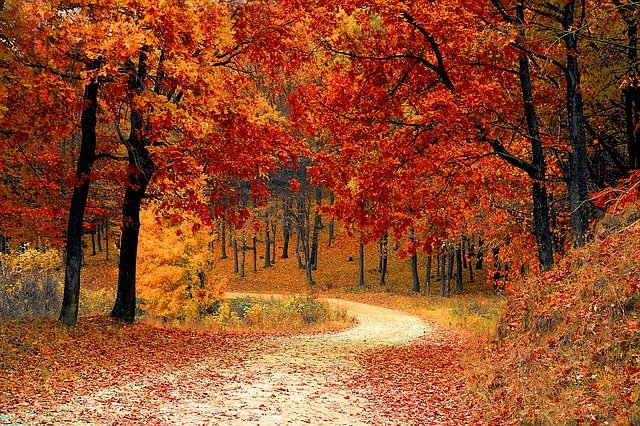 Want to make the most of the fall? Come to Calgary, where it's easy to get outside and enjoy the best that fall has to offer. With numerous public areas filled with deciduous trees that put on a fireworks show of colour every October, it's easy to get out and see spectacular sites that will lift your spirits. Here are some of our favourite places to see fall leaves!
Prince's Island Park
Located close to downtown Calgary, Prince's Island Park is no less beautiful for being in the heart of the city! Maybe the easiest way to get out and get some good old fashioned nature, Prince's Island Park has easy, paved walking paths and plenty of trees to enjoy!
Confederation Park
Full of benches and trees, Confederation Park is spectacular this time of the year. Come out, have a sit, and take stock of what really matters while gazing on hundreds of trees transforming into the cold fire of autumn leaves.
Glenmore Reservoir
Glenmore Reservoir is an important part of Calgary! Here's a secret you'll only get from locals – on a calm day, this massive body of water inside the city turns into a giant mirror, transforming the the view of the trees beside it into kaleidoscope beauty!
Scotsman's Hill
Scotsman's Hill is a public park that provides an incredible view of the entire city – get a panoramic perspective on the city skyline after a short hike! It's truly breathtaking.
Fish Creek Provincial Park
A short drive from Calgary, Fish Creek might as well be a world away. Featuring rivers and creeks and heavily wooded walking paths, this is a spectacular place to enjoy the fall.
Larch Valley
Larch Valley is a bit of a ways outside of the city – it takes an hour by car to make it here – but it's absolutely worth it. A four hour hike bathed in colourful trees might be just what the doctor ordered this fall!
Coming to Calgary to get away from it all? Book a stay at the Days Inn Calgary Airport. A clean, convenient and comfortable place to stay, we let you rest easy while taking a break from it all!
Back
Recent Post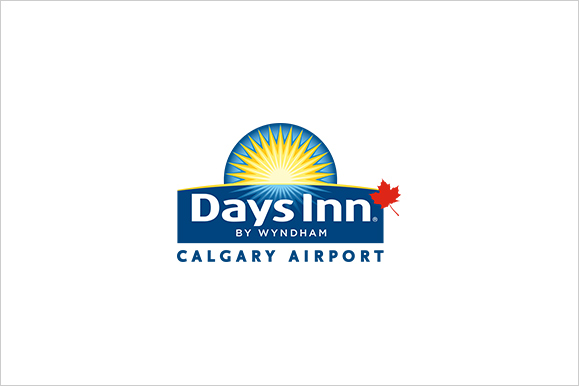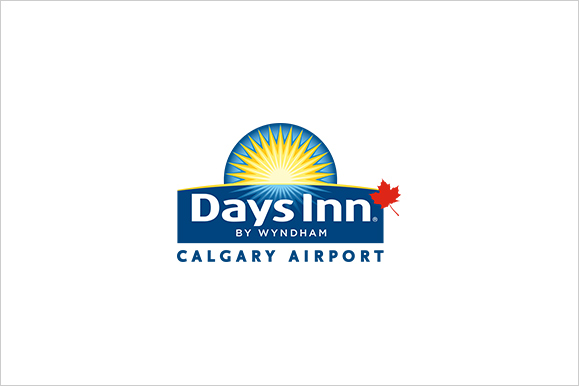 Prev Post
Next Post