blog
Back
Discover Disc Golf in Calgary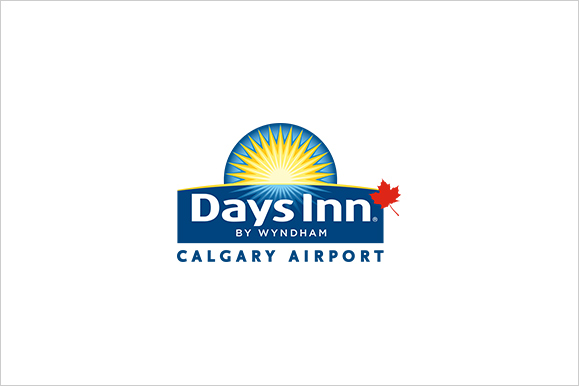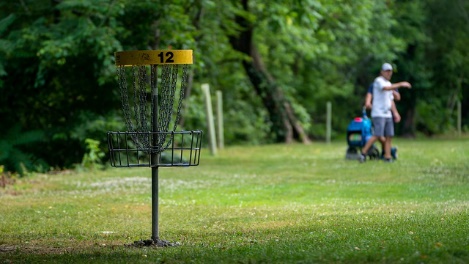 Get out and hit the links! The CHAIN links, that is!
If you don't know what disc golf is, you might find that previous sentence confusing – but don't worry. That just means you're about to discover your new favourite sport! Disc golf is a lot like it sounds – it's golf, but instead of hitting a ball with a club into a hole, you're throwing a Frisbee into a basket that's covered in chains!
That may still be confusing. Try this: it's an affordable, fun way to get outside and get some exercise while maintaining social distancing. Even better, many disc golf courses are installed into public parks, which means it's absolutely FREE to get out on the "green"! You can have fun with the same disc you throw for your dog, or you can buy some specialty discs that fly further and straighter – either way, you're going to have a good time.
Calgary happens to be disc golf paradise. With twelve public courses and three private ones, you could play a game at a different park every day for over two weeks! The Calgary Disc Golf Club keeps track of these courses, and provides helpful maps that help you find the course and play it when you do!
Trying disc golf for the first time? Here are some tips:
Know your driver from your putter: There is nothing stopping you from playing disc golf with a regular old Frisbee, but there are reasons to upgrade. "Driver" discs are hard and weighted to fly fast for a long distance; "putter" discs are soft and designed to drop into the basket when they hit the chains. Don't worry, though – if you're thinking of making the change, even the most expensive disc will only set you back $30, with plenty of options in the $10 range! You can absolutely get started with just two discs and expand from there!
Grip and rip it: most people throw a Frisbee by holding it flat between their fingers and flinging it far from their bodies – but if you really want to make it soar, you need to grip it tight into your palm and master the "drive" – it's a little like yanking a lawn mower pull cord across your body, and lets you throw way, WAY further!
Have fun: Nothing spoils golf like golfers. Fortunately, disc golf is a lot more welcoming. If you feel like you're "not doing it right," don't worry – so long as you're having fun you're doing great.
Want to explore Calgary's courses? Book a room at the Days Inn Calgary Airport for a comfortable, clean stay and enjoy a short getaway from the everyday!
Back
Recent Post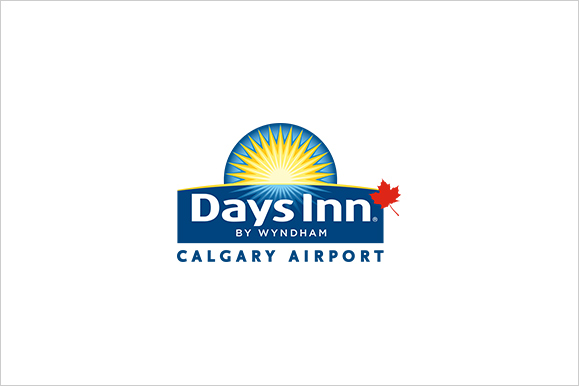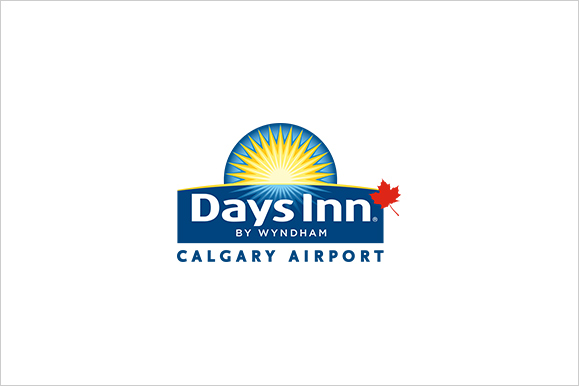 Prev Post
Next Post