blog
Back
Love music in Calgary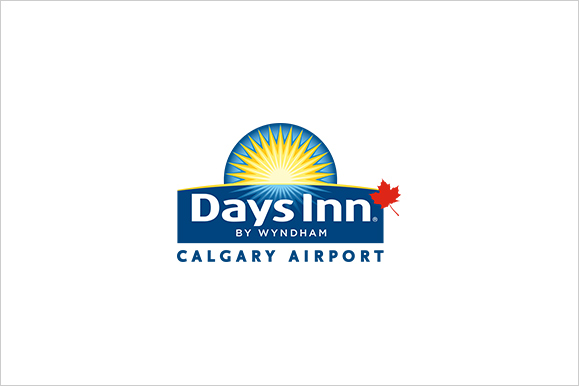 If you love music – or musicals – you should come visit Calgary this March.
When Chicago first hit Broadway stages all those many years ago in 1975, it utterly rejuvenated musical theatre with a gritty style and a gleefully criminal tone. The tale of two dangerous women who earn fame and fortune for "allegedly" murdering their husbands, this tale of rivalry and being so bad it's good was adapted into a hit film starring Renée Zellweger, Catherine Zeta-Jones, and Richard Gere!
See Chicago the way it was meant to be seen – LIVE – on the stage of the Southern Alberta Jubilee Auditorium and see this smash hit performed by the very best of Broadway on tour! See "Cell Block Tango," "All That Jazz," "When You're Good to Mama" and more!
Foreigner is on tour playing only the hits – but we might have well just said that Foreigner is on tour! That's because if you look at their catalogue, it's like they only
wrote
hits. In fact, chances are there are songs that you know by heart from listening to them on the radio without even knowing they were Foreigner songs! "Hot-Blooded," "Urgent," "Feels Like The First Time," "Cold as Ice," "Jukebox Hero," "Head Games," "Say You Will," "Dirty White Boy," "Long, Long Way From Home" and THE power ballad of power ballads, "I Want to Know What Love Is." There are bands who would kill to have a single song as popular as the least popular Foreigner song, and they have
dozens
.
Head to the Grey Eagle Casino here in Calgary on March 28 and 29 to check it and see!
There's so much to see and do in Calgary, with great concerts and shows happening all of the time. Whenever you visit, you know you can have a great stay experience by booking a room at the
Days Inn Calgary Airport
.
Back
Recent Post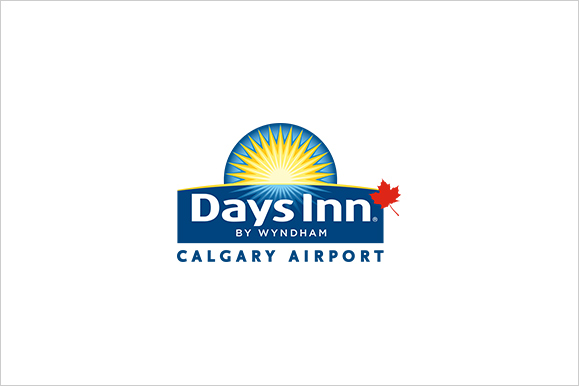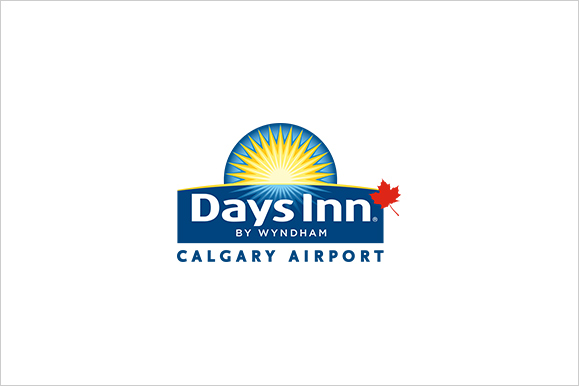 Prev Post
Next Post