blog
Back
Celebrate Canadian comedy in Calgary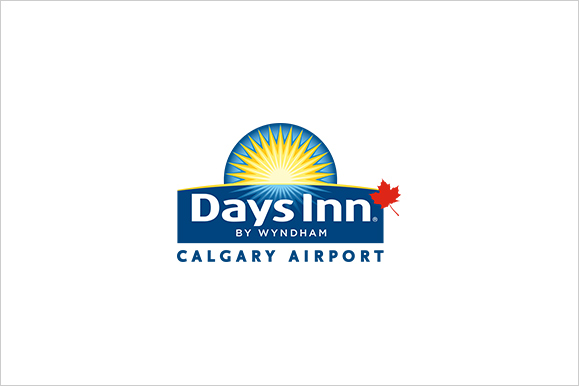 Canada is home to some of the funniest people in the world. Ever since the days of SCTV and Bob and Doug Mackenzie, Canada has been recognized as the birthplace of great comedy, contributing fantastic stand-ups and comic actors that the whole world can appreciate! If you love to laugh, you should take a moment to support great Canadian comedy here in Calgary.

Created for Canada's streaming service, Crave, Letterkenny exploded onto the scene as one of the funniest shows on television. Following the trials and tribulations of farm-town Ontario boys who speak in a hilariously complex monotone who don't put up with nonsense from ANYBODY, Letterkenny fits into a long tradition of finding universal stories in regional characters. Following in the footsteps of Bob and Doug and the Trailer Park Boys, the Letterkenny Boys have 8 seasons and a few holiday specials up their sleeves – and even a live tour! On April 3 at Grey Eagle Events Centre, check out Wayne, Darryl, Katy, Squirrelly Dan and more as they share a few of their Letterkenny Problems live!
Gerry Dee is a Canadian comedy legend. The creator and star of the hit CBC series Mr. D where he played a school teacher with a sense of humour that gets him in trouble (Dee was a secondary school teacher before becoming a full-time comedian) and the current host of Family Feud Canada, Dee makes audiences everywhere laugh uproariously any time he comes to town! See him April 4 at the Southern Alberta Jubilee Auditorium on his "Alone, on a Stage" tour and get ready to laugh!
Calgary is a vibrant town and a tourist favourite with much to see and do – and if you want to experience everything Calgary has to offer,
book a room at the Days Inn Calgary Airport
. We make planning a trip easy with complimentary breakfasts and a free shuttle to and from the airport!
Back
Recent Post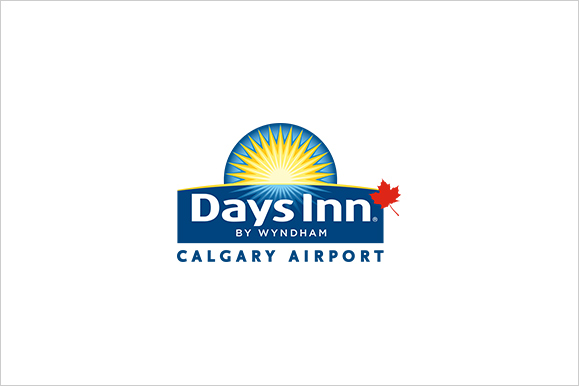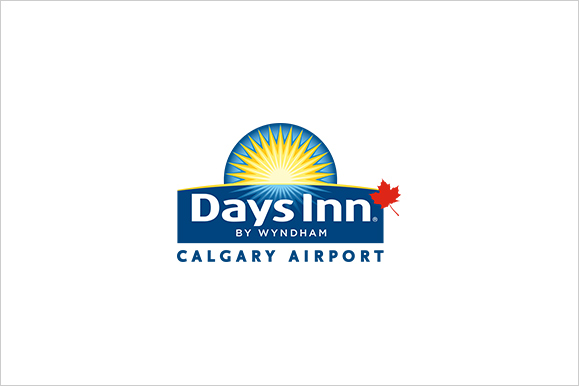 Prev Post
Next Post