blog
Back
Outdoor Activities For All in Calgary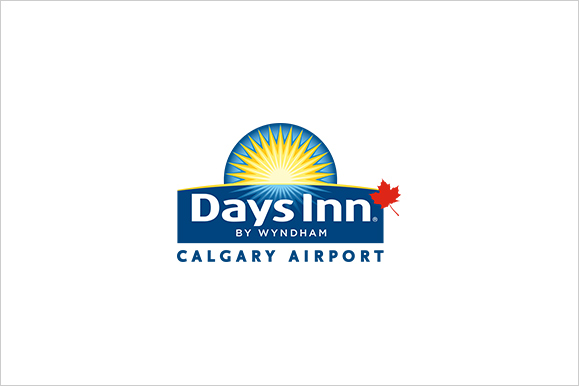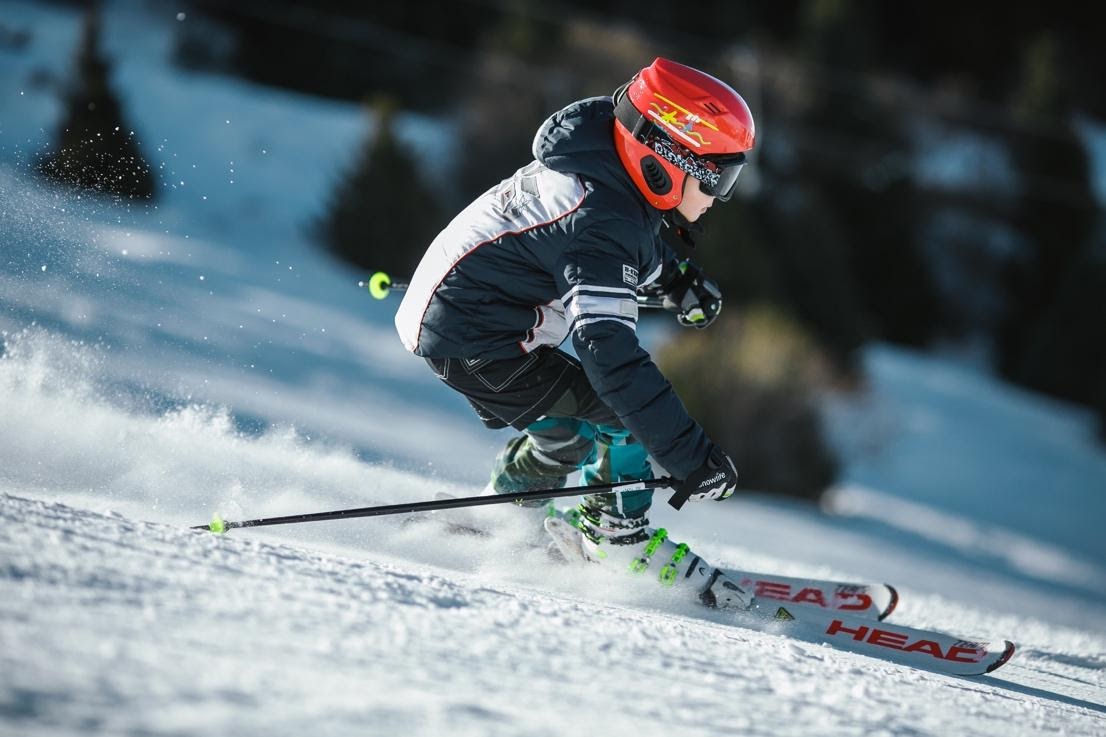 Image by: Visit Almaty
Looking for some great ways to spend time outdoors this Winter? Our city boasts some of the greatest outdoor activities the country has to offer! Consider this your official invitation to come visit Calgary. There are so many ways to make the most of your stay and we've made it easy by outlining some active ways to enjoy the city.
Go skiing for the day
Wake up early, take your significant other or your family along for a ski/snowboard day on the slopes! Banff Sunshine Village is located just 15 minutes away from the city by car and offers a 360-degree view of the Rockies. Even closer is the Nakiska Ski area, an ideal resort for all ski levels and abilities. These are but a few of the many ski and snowboard resorts within a short distance of the Calgary area.
Take an Art tour
If you're an art lover or simply want to take in the sights and spend some time outdoors, consider taking a public art tour. For sculpture and statue lovers, start at the Centre Street Lions, make your way to see The Conversation, and don't forget to visit The Wonderland. If you're looking for some stunning artsy murals and interactive walls, don't skip out on the East Village. No are bookings are required - simply bring along a friend, grab a coffee and get ready to explore the city's art scene.
Enjoy a Fire Pit
Finish the evening cozying up with your social bubble at one of the City's official fire pits. The city has set these up at many community and regional parks around the city – all you need to do is download the Live and Play app, select your desired location and time slot and click "select my time". It's easy and free! For more information, visit the City of Calgary website.
With so many fun ways to enjoy the city, your next Canadian vacation is calling! We are perfectly situated to offer you the most exciting outdoor adventure this year. Come and stay with us and enjoy all our snow laden city has to offer.
Back
Recent Post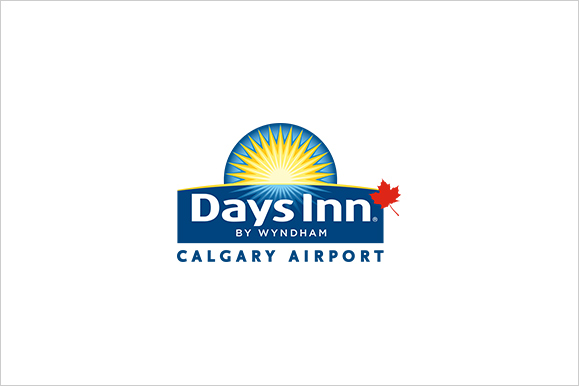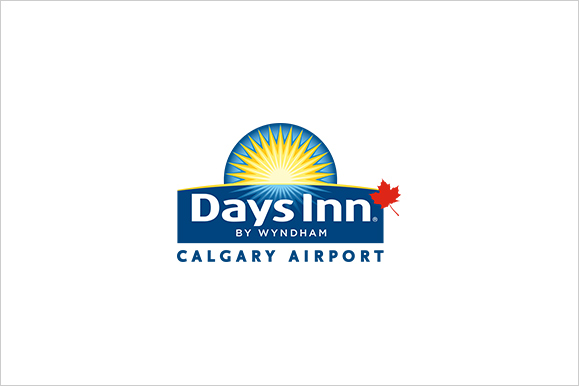 Prev Post
Next Post