blog
Back
Outdoor Adventure Activities in Calgary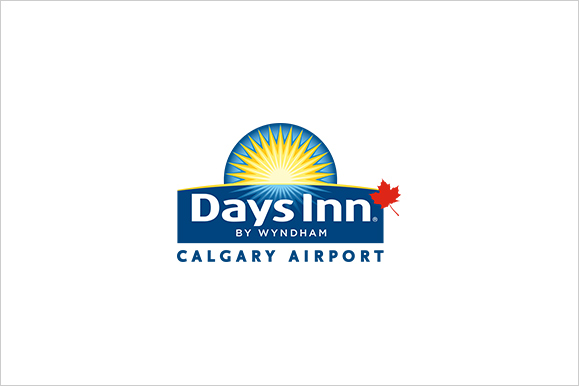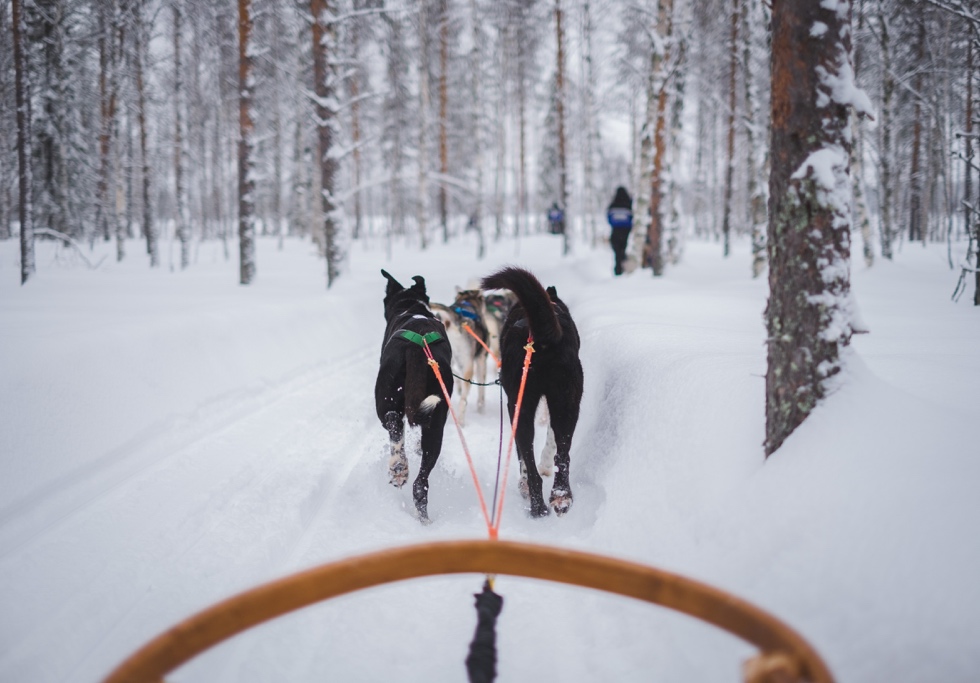 Photo by: Jérémy Stenuit
Are you an adventure-seeker? Calgary is known for its wide range of fun, outdoor winter activities. Step away from the city and experience the outdoor playground in and around Calgary. We've listed some activities the city offers that many Canadians have yet to try!
TAKE A DAY TRIP
Surrounded by natural beauty, Calgary is a hub for ski and snowboard lovers. Take a day trip to the Canadian Rockies and experience Sunshine Village, Lake Louise Ski Resort or Mount Norquay Ski Resort. The views will not disappoint. The lifts for these resorts run until May, so you'll be able to take advantage of the winter season and pack in some fun. There is a plethora of resorts to suit any level of skier/snowboarder all within driving distance from Calgary, making the city a good hub for day trips!
GIVE DOG SLEDDING A TRY
What is one of the most Canadian experience you can think of? Well, for many it's dog sledding! This activity also doubles as a great educational experience for kids. You'll learn how to command a team of well-trained dogs, what they eat, how they are cared for, and even how they are selected for the team! Led by an experienced musher, this experience will be an experience you'll never forget.
SNOW-SHOEING IN TOWN
If you're on a budget this season, you can easily rent snowshoes in the city for an affordable price. There are many dedicated snow-shoe trails in Calgary that make for an exciting way to enjoy this aerobic exercise. Fun to try with your family or with some friends (socially distanced, of course!), this activity will get you off the couch and into nature.
Calgary is a hub for adventure and winter fun. With so many winter sports and activities to try, you'll be creating fun family memories and getting active at the same time! After a day of sun and fresh air, having a comfortable and inviting hotel room to stay in is a must. We invite you to book a room with us at the Days Inn Calgary. With our friendly and helpful staff and enjoyable amenities and, you'll be perfectly located to enjoy the city and its offerings.
Back
Recent Post
Calgary is not only known for its friendly people, but also for being an outdoor playground. If you're looking for an escape from the city and are ready to take on an adventure, come enjoy the outdoors in Calgary. We've outlined some great family-friendly activities for all ages to enjoy.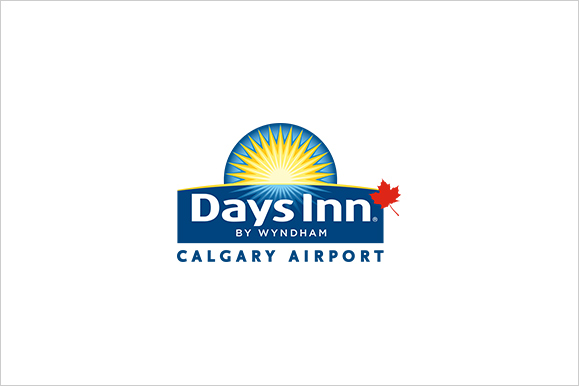 Prev Post
Next Post