blog
Back
Welcome To The Days Inn Calgary Airport, Calgary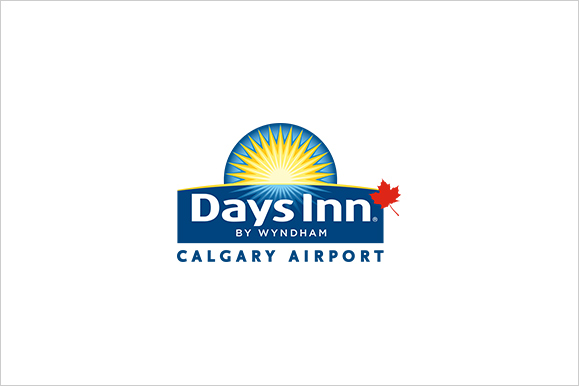 The Days Inn Calgary Airport is a pet-friendly hotel located off the Trans-Canada Highway# 1 and is just minutes from the Calgary International Airport (YYC). The Days Inn is a quiet, family style hotel with English, Chinese, Filipino, Hindi and Tamil spoken. When travelling abroad, it is helpful for the traveller that a hotel is able to present a number of languages spoken to make travelling a more positive experience.
Calgary sits at the confluence of the Elbow and Bow River, at the point where the Rocky Mountain foothills meet the prairie grasslands. Calgary is 72 miles east of the world famous Banff National Park which is a definite "must do", "must go" to visit, hike, spend a day exploring the great outdoors. Calgary, nicknamed C-Town or Cowtown, is the sunniest major city in Canada with 2396 hours or 333 days of sunshine per year! The terrain of mountains and open space/grasslands combined with warm temperatures during the spring/summer/fall make hiking, mountain biking,and fishing in the summer a pleasure. And then the winter cold expands the outdoor activity season for skiing and snowmobiling. As an extra bonus, Calgary is home to 8,000 hectares (20,000 acres) of parkland.
Calgary is known as the City of Trails and Highways. If you are wanting to explore the downtown core, ask at the front desk if they have a map of the Calgary Pathway System which connects biking trails, jogging and walking paths. All of the paths are used for recreational purposes. The kilometers of paths are well posted, cleared of snow and ice in the winter. Locals praise the pathways as "wonderful on all levels" and can "literally travel the entire city on it". Walk to the Eau Claire Market on a pleasant path along the Bow River and the lovely Prince's Island Park. The Calgary Folk Festival happens in July at Prince's Island. And of course, if you are in town during the last week of July or early August, the largest rodeo in the world, nicknamed as the 'Greatest Show on Earth' will be happening. It attracts over 1,000,000 people! Combined with all the sunshine Calgary receives, one doesn't have to worry about having to suffer through a downpour like other cities!
Your stay at the Days Inn in Calgary includes pool and whirlpool usage, high-speed wi-fi, and a free shuttle service to and from the Calgary International Airport which is a mere 15 minutes drive from the Inn. As well, enjoy breakfast at the Deluxe Daybreak Cafe. Enjoy your stay at the Days Inn Calgary Airport.
Back
Recent Post
Spring may be right around the corner, but it's still officially winter—which means there are plenty of ways to enjoy all great things the season has to offer in Calgary.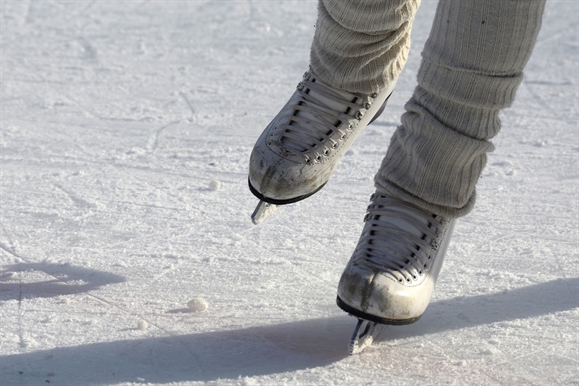 Come visit our city and experience all Calgary has to offer during these colder months.
Next Post