blog
Back
Four ways to be a tourist in your own town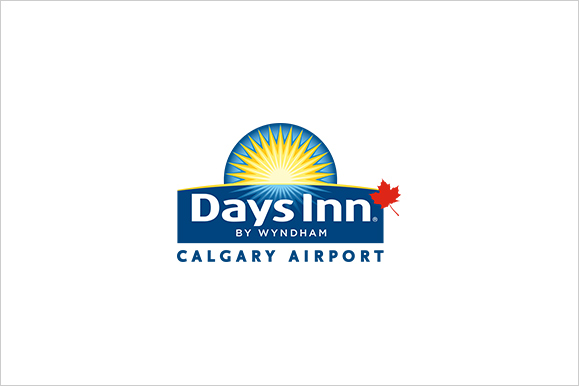 Chances are, you're starting to feel a little cooped up at home. Even if you've got space to spare, it's important to get out and get a change of scene. Luckily, if you live in or nearby Calgary, there's plenty to see or do that will get you out of the house and into a fun adventure right out your door!
BIG HILL SPRINGS
A light to moderate hike with a clearly groomed trail, Big Hill Springs in nearby Cochrane is located just 40 minutes outside of Calgary and is fun for the whole family! A gradual uphill climb that's not too taxing, this hike rewards you with scene waterfalls that will remind you of the beauty of nature. Whether you're planning a weekend day trip or even just an evening excursion, Big Hill Springs should be on your to-do list!
QUARRY LAKE
There's nothing like a dip in the open water! If you're looking for a spot to go for a swim outside that's not too crowded, consider taking a trip to Quarry Lake. Located just over 100 KM outside of Calgary, Quarry Lake is more of a "swimming hole" than a giant lake. Nestled in rolling hills and much warmer than you might expect, this is a private way to get out and get into the water!
CALGARY ZOO
One of Calgary's most beloved attractions, Calgary Zoo is open! In order to remain safe, they sell limited, timed tickets every day, but with a bit of planning, you can still have a great time watching the animals in an outdoor space here in the heart of Calgary!
If you're getting tired of the walls of your house or apartment, you can always take a break from the every day and book a room at the Days Inn Calgary Airport. Our rooms are scrupulously cleaned and sanitized, and ready to give you a little taste of luxury in your home town. Plan a staycation with someone special and bring a bit of variety into your life without leaving the city!
Back
Recent Post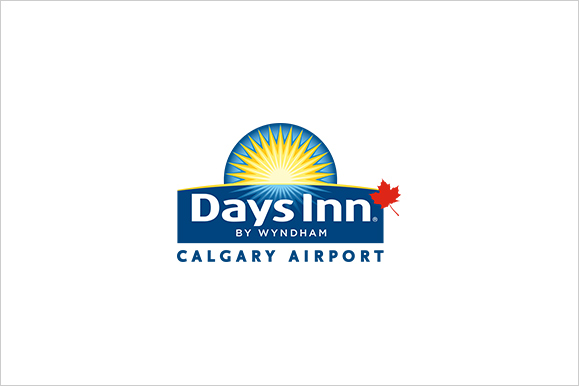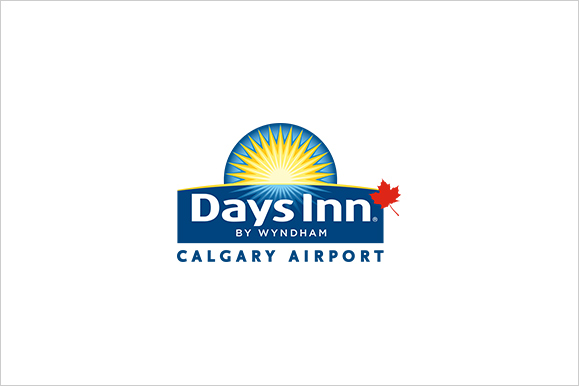 Prev Post
Next Post