blog
Back
Enjoy a Family Escape to Calgary
Photo by: Andre Furtado
Calgary is not only known for its friendly people, but also for being an outdoor playground. If you're looking for an escape from the city and are ready to take on an adventure, come enjoy the outdoors in Calgary. We've outlined some great family-friendly activities for all ages to enjoy.
Find Fairies at Hawkcliff Park
Looking to infuse a little magic into your day? Bring your kids to Hawkcliff Park (Hawkcliff Way and Hawkcliff Gate NW) to explore the park and discover a few dozen fairy houses, tucked away in and around trees in the forest! Follow the fairy house trail on the north side of the park to embark on this majestic journey. This is a fun family favourite and an ideal activity if you're looking for an inexpensive way to enjoy the outdoors.
Book a Listening Tour
If you're interested in learning about some of the history of the region, you can easily book a listening tour as you drive through the Rockies, or while you visit popular destinations such as Lake Moraine or Lake Louise. Book online for a couple of dollars and set out on a guided tour of the area. You'll be a little bit more knowledgeable and gain a new appreciation for these natural wonders!
Support Local at Kensington Village
Located just north of the Bow River, this neighbourhood is bustling with quaint cafes, heritage buildings and trendy restaurants. A popular and emerging area within the city, you'll spot many condo developments in the area as well. It's a lovely place to stroll around and take in the sights of our growing city. Many of these businesses have switched to curbside pick-up and take-out orders to survive the pandemic. Go for a stroll with your family, order some delicious take-away dishes and sit by the Bow river to enjoy the views. You'll be supporting the local economy in a big way!
Whether it's your first time in Calgary or you've visited our city before, now is a great time to discover this great Canadian city! It offers more than just winter sports with its wide array of COVID-19 friendly activities. If you're looking for a comfortable and affordable stay for the whole family, choose the Days Inn Calgary Airport. We're conveniently located just 15 minutes from downtown Calgary allowing you to be close to all the action.
Back
Recent Post
If the pandemic has gotten you itching for a vacation, we have some great suggestions for a domestic trip the whole family can enjoy! We've compiled a list of fun outdoor activities, all with safety at top of mind.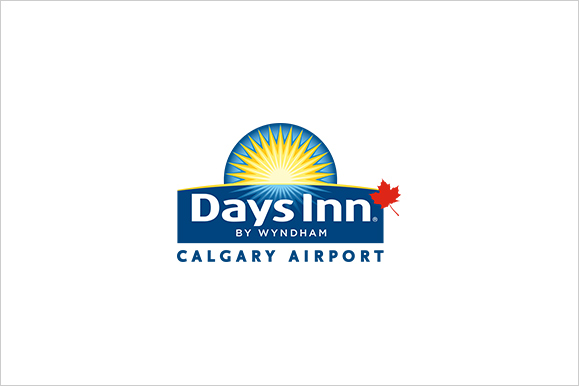 Prev Post
Next Post