blog
Back
Family-Friendly Activities in Calgary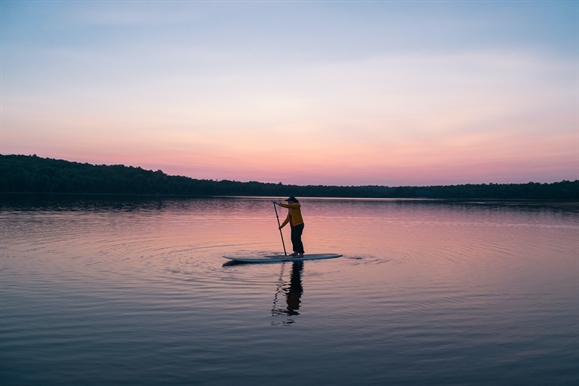 If the pandemic has gotten you itching for a vacation, we have some great suggestions for a domestic trip the whole family can enjoy! We've compiled a list of fun outdoor activities, all with safety at top of mind.
Take a walk through Devonian Gardens
If you're missing the tropics this season, take an afternoon or so to explore this beautiful plant-filled space. It's a tropical paradise located in downtown Calgary open daily and is free to enjoy! It features one hectare of botanical gardens including over 500 trees, 50 varieties of plants, a 900 sq. ft. living wall, and a playground to enjoy.?? You'll find Devonian Gardens on the Fourth Floor of the CORE Shopping Centre.
Go Paddleboarding
Why not challenge your family to a day of paddleboarding? This great core-strengthening activity is easy to learn, but difficult to master – making it a fun pastime to try this summer. If you're new to the sport, we recommend heading 20 minutes outside the city to Chestermere lake in order to familiarize yourself with the sport on calmer water. Once you've gotten the hang of it, set your sights on paddling along the Bow River in downtown Calgary! Participating as a family is a great way to bring home memories for years to come!
Try the Calgary Luge
There's something about sledding down a hill that Calgarians just love - even if it's in the warmer months. Whether you're an adrenaline junkie or prefer to take things at your own pace, we know you'll have fun downhill karting at Skyline Luge Calgary. This unique experience allows you to ride down a 1.8 km track in a specialty-built kart. While descending the track, you'll navigate twists and turns going as fast or as slow as you wish!
We know settling into a comfortable bed and room at the end of the day is an important part of any vacation. With affordable rates and all the greatest amenities, we suggest staying at the Days Inn Calgary Airport during your stay. Conveniently located near all the greatest attractions, you'll be at the center of all the action. Book your stay with us and enjoy the city of Calgary.
Back
Recent Post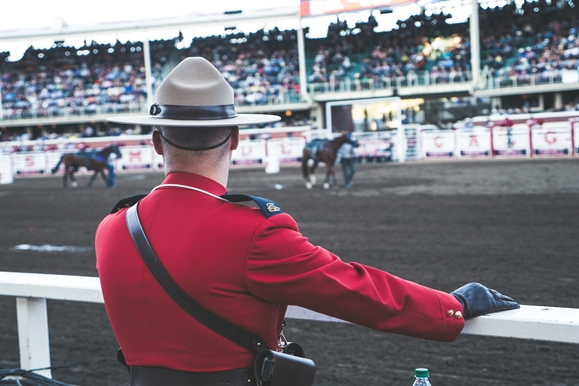 Taking place between July 9th and 18th, the Calgary Stampede is officially welcoming visitors back to the greatest outdoor show on earth.
Calgary is not only known for its friendly people, but also for being an outdoor playground. If you're looking for an escape from the city and are ready to take on an adventure, come enjoy the outdoors in Calgary. We've outlined some great family-friendly activities for all ages to enjoy.
Prev Post
Next Post